ANDREU WORLD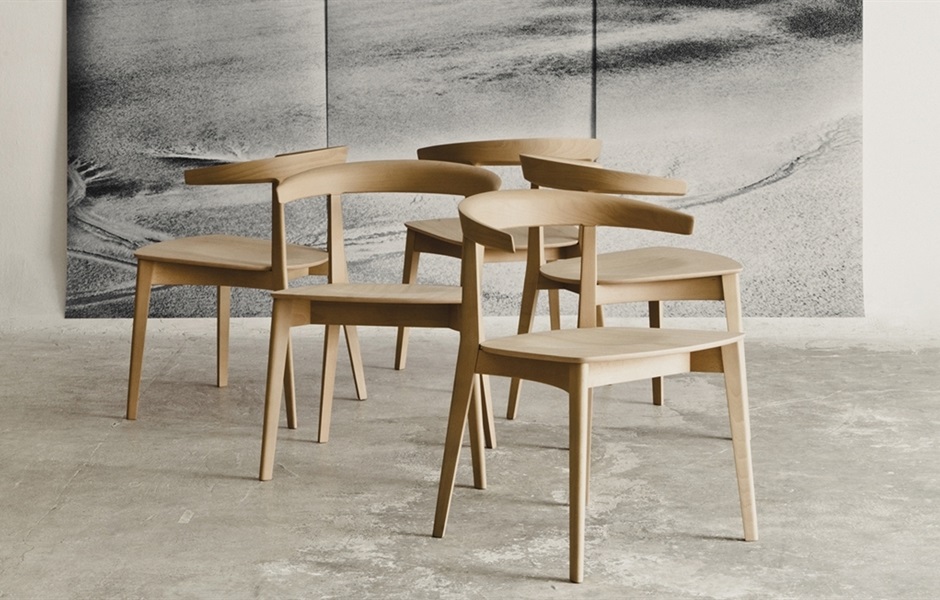 Mission
Andreu World develops, manufactures and commercializes sustainable designs and durable solutions for indoor and outdoor furniture, which allow end users to enjoy their habitats collective intelligent and healthy way at home, corporate and public spaces.

Company Overview
Manufacturing sustainable and smart designs in chairs and tables for all kind of habitat: residential, corporate, installation, hospitality and outdoor. For over 60 years innovating in the manufacturing process of furniture, combining craftsmanship work with the new technologies and sustainable manufacturing processes.
Description
Andreu World works 100% percent with sustainable wood from reforested areas, and furthermore with the certified chain of custody. Faithful to this environmental policy, every product made with solid wood at Andreu World is FSC (Forest Stewardship Council) certified.

Our company collaborate with a long list of distinguished international product designers as Lievore Altherr Molina, Paticia Urquiola, Mario Bellini, William Sawaya, Piergiorgio Cazzaniga or Xavier Mariscal.